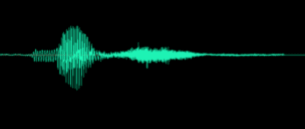 Joe Murray is a global voice actor and media talent, operating out of Singapore and the US. As one of Asia's more versatile English language voice artists, he's in demand to support commercials, documentaries, corporate videos and various animation projects.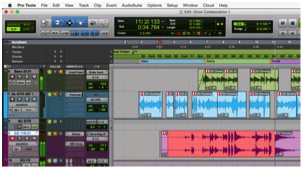 Character Voicing
Character voicing is his specialty. His unique ability to create many different, cleanly differentiated voices allows him to play multiple parts within the same production. In addition, Joe offers other creative services, such as video production, script writing, voice directing as well as singing.
Audio Production
Most clients rely on services to be provided remotely – i.e., self-directed performances recorded in Joe's own studio, with audio files delivered via the internet. This applies to regular cable channel clients and to numerous producers, creative teams and post-production houses around the world.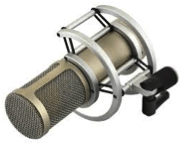 Studio Facilities
ProTools 12 system with Steinberg UR 28M audio interface and AVALON Pure Classic AD 2022 pre-amplifier. Only high-end microphones are used to ensure professional quality recordings. These include: Neumann U87, Brauner Phantom Classic Pure Cardioid, and AKG C568 shotguns.
Vocal tracks are mixed and delivered to clients anywhere in the world in wav, AIFF or QT/mp3 file formats. Audio files are sent utilizing either Hightail or We Transfer file transport services.
Video Production
Joe also produces videos for commercial, social, charitable and educational purposes. As a film-maker, he wrote, narrated & produced historical documentaries showcasing his research into Bossism and Machine Politics in New Jersey.